Frustrated With Your Blues Guitar Playing?
Are you ready to take your blues guitar playing to the next level? Here at Guitar Mojo, we provide you with blues guitar lessons on a daily basis. The latest lesson is always free, too! Sign up and become a member to view our archive!
Today's Lesson: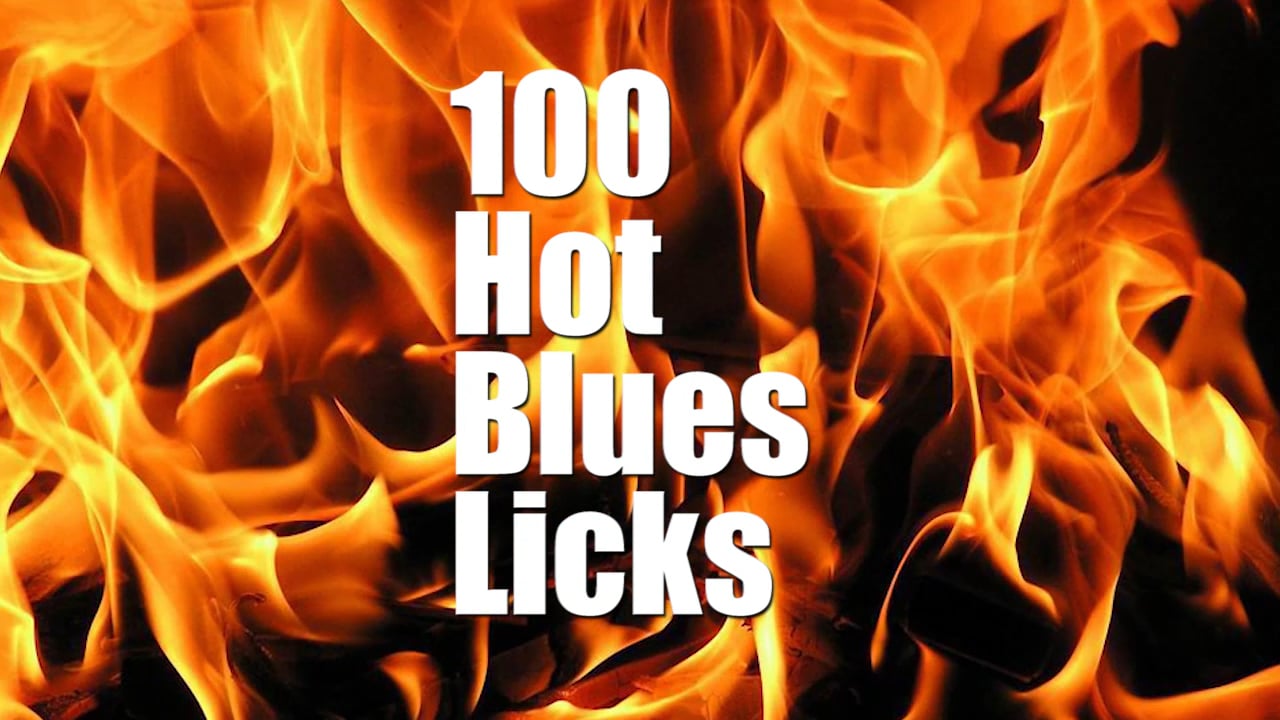 Hot Blues Licks
My name is Kenny Mann and most of you will know me as the brains behind GuitarAlliance.com where I've been teaching for the last 13 years.  Playing hot blues runs on the guitar is my specialty. Lots of students have asked me through the years just how I do it. That's why I created the Hot Blues Licks program.
Guitar Mojo has a new blues guitar lesson every day. Sign up for notifications when a new lesson is posted or become a member and view the entire archive.